Our massage therapists offer exceptional massage technique and work with our doctors to individualize and tailor your massage to you. This helps to achieve the best results for each individual. The combination of chiropractic care along with massage therapy can improve your overall health and wellness. When the body becomes more relaxed through massage, it allows your adjustments to become more effective.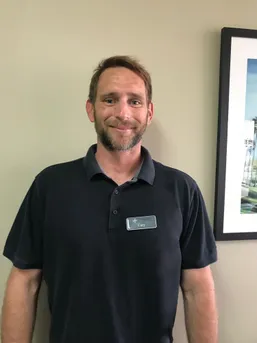 Cary offers over 16 years of massage experience and a variety of therapy and relaxation techniques to ensure a massage that meets each patient's needs. Cary incorporates Swedish massage, deep tissue massage, body stretching and Range of Motion techniques. Cary's expertise in massage enables him to work problem areas while still ensuring room for relaxation. His communication and enthusiasm for massage allows Cary to determine how massage will be most helpful to each patient. Cary offers 15, 30, 60 and 90 min. massages.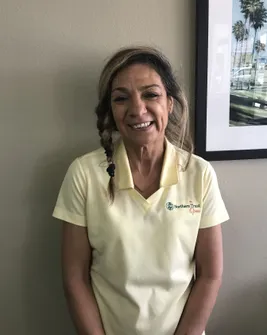 Donna offers a wide range of massage modalities. She specializes in therapeutic massage, myofascial release and trigger point therapy. Donna has been a skillful massage therapist for over 20 years and she continues to provide patients with the many benefits offered through massage therapy. Donna, like our other therapists, confer with our doctor to determine any issues with your individual pain, issues and history. Schedule with Donna for a 30, 60 or 90 min. massage.

Massage Therapist Schedule
Morning Afternoon
| | | |
| --- | --- | --- |
| Monday | 9:00am-1:00pm Cary 2:30pm-6:00pm Donna | |
| Tuesday | 9:00am-1:00pm Donna | |
| Wednesday | 9:00am-1:00pm Donna 2:30pm-6:00pm Donna | |
| Thursday | 9:00am-1:00pm | |
| Friday | 9:00am-1:00pm Donna 2:30pm-6:00pm Donna | |
| | | |